About Off Leash K9 Training
Off Leash K9 Training is known for the high level of obedience in real world environments; however, we also specialize in behavioral modification, nosework/detection, protection, service and therapy dog certifications, and K9 tracking training! Give your dog the professional dog training he/she needs to be a happy member of your household. Create a more comfortable environment for your family with an obedient dog.
You can visit our YouTube Channel and watch over 1500+ before/after videos of Nick and his team's work!  Off Leash K9 Training has more documented videos than any dog training business in the entire world!
Dog Obedience Training
Alex is proud to bring Off Leash K9 Training to the great state of New York! Since Alex was a young girl growing up, there isn't a time her family wasn't taking in or adopting a new animal into their home. Having grown up with several animals, such as horses, dogs, cats, etc. being around and working with them comes naturally to her! If there is anything that led Alex to work with animals as a professional it was the morning she witnessed a man dropping off and abandoning a puppy on a back road. Alex immediately picked up the puppy and took him home with her, where she made the appropriate vet appointments and accommodations necessary for introducing this puppy into her home. She realized that instead of spending each day behind a desk, devoting her life to animals was much more important to her. Aside from researching about different dog training techniques, Alex was also put through the same training technique that is carried out by the military when training their K9's, and learned how to work with dogs of all breeds, sizes and ages! Having trained New York Off Leash K9 Training, she is not only thrilled but also readily prepared to bring this world-renowned dog training system to the Long Island area! The Off Leash K9 Training system is a proven system and changes both owners' and canines' lives for the better.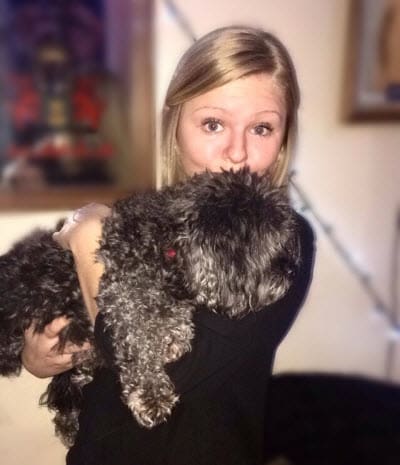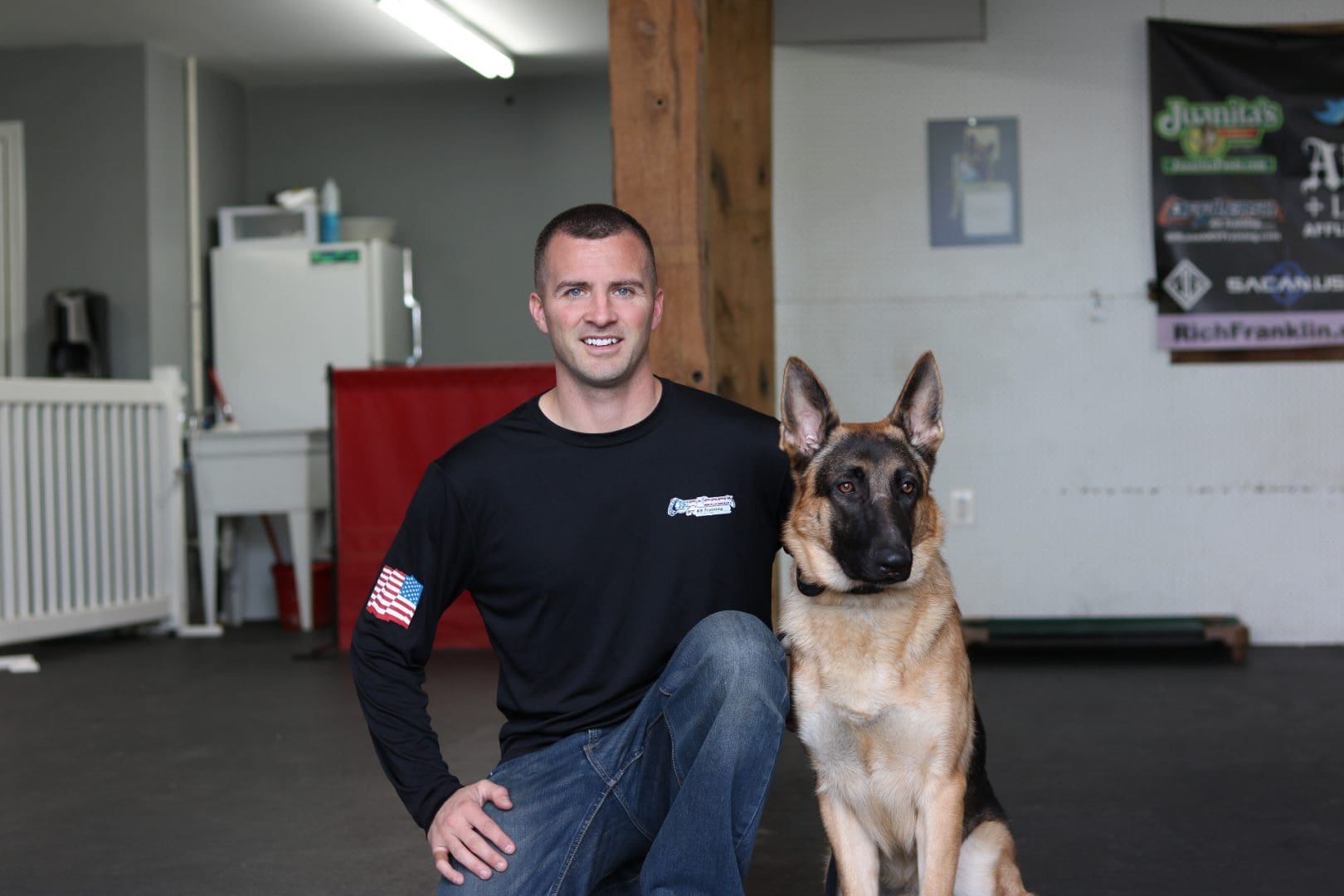 Contact us to sign up for our Dog Training Program
If you are looking to maximizing your dog's natural abilities and have an obedient pet that you can control with ease, contact Nick White, Master Dog Trainer. Your privacy and pet's issues are protected. You are offered the utmost consideration to make sure your situation with your pet/s. Expert Training for all breeds, all ages, and all issues.
Get Started with: STEP 1
Pay for your desired Training Package below
STEP 2
Click the link to schedule lessons

Book Appointment
***YOU MUST PAY FOR YOUR DESIRED TRAINING PACKAGE BEFORE SCHEDULING LESSONS***
**Email us at: [email protected] for more information about our Military/Emergency Services discount, and our Multiple Dog discount!